1 Hour SEO | Become a Technical Marketer
In those 15 months, I went from 1,209 monthly sessions to 270,011 monthly sessions.
Or, a 22,333% improvement.
This isn't from spending hours and hours each day emailing people for links, blasting Twitter and Facebook, commenting on people's blog posts, or trying to sneak links into forums.
95% of my traffic happens automatically.
I've never spent more than an hour, usually less than half an hour, on the promotion strategy for each article. And once that initial promotion strategy is done, I barely touch it or promote it ever again.
Despite doing no ongoing marketing, posts from over a year ago routinely get as many as 1,000 readers a day.
This is the power of 1 Hour SEO.
SEO, or Search Engine Optimization, means writing your content in a way that it gets ranked in the top few spots on Google for a topic. If it's a topic that a lot of people search for, well, then you get a lot of traffic!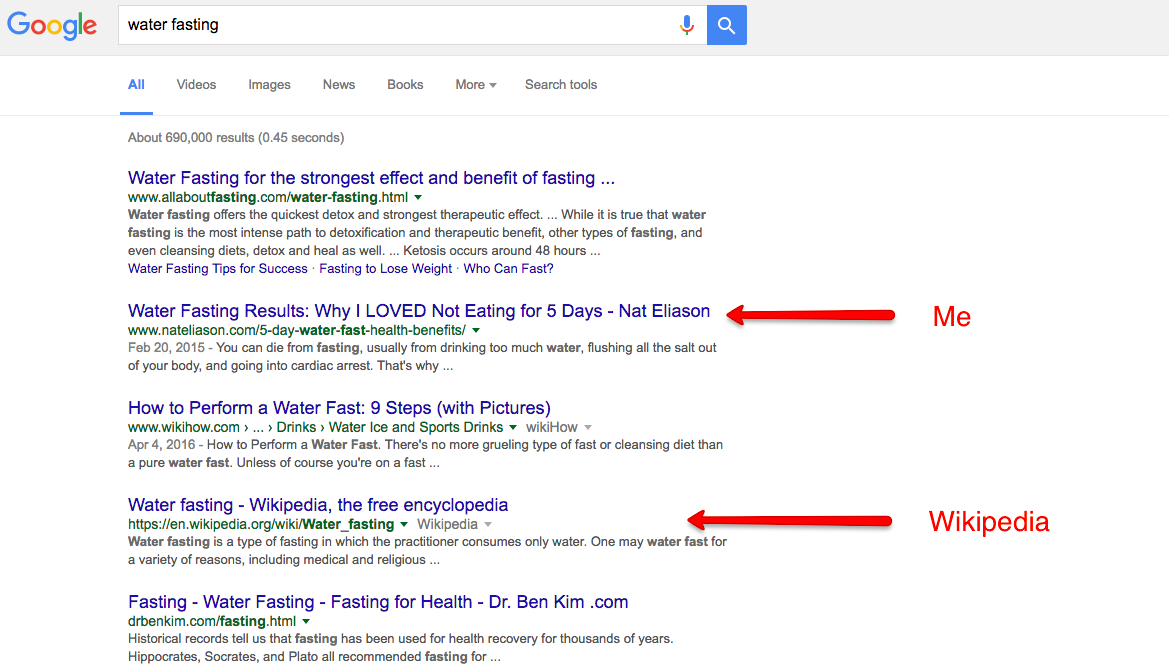 But, here's the thing. 90% of what you hear about "doing SEO" is a waste of time. SEO blogs and experts will tell you to do all sorts of things that aren't necessary. They want you to keep giving them money and reading their site, so they need to add a ton of complication to the topic to keep you coming back.
I've read all of the blogs, talked to the experts, and after doing my own experiments, I've discovered that SEO is 10x easier than they say it is. I know because I've achieved my SEO rankings by ignoring the vast majority of the advice, and focusing intently on a few, core principles instead.
Salepage: 1 Hour SEO | Become a Technical Marketer
Proof:
DELIVERY POLICY:
When will I receive my course?
You will receive a link to download your course immediately or within 1 to 21 days. It depends on the product you buy, so please read the short description of the product carefully before making a purchase.
How is my course delivered?
We share courses through Google Drive, so once your order is complete, you'll receive an invitation to view the course in your email.
To avoid any delay in delivery, please provide an Gmail and enter your email address correctly in the Checkout Page.
In case you submit a wrong email address, please contact us to resend the course to the correct email.
How do I check status of my order?
Please log in to MMOCourse account then go to Order Page. You will find all your orders includes number, date, status and total price.
If the status is Processing: Your course is being uploaded. Please be patient and wait for us to complete your order. If your order has multiple courses and one of them has not been updated with the download link, the status of the order is also Processing.
If the status is Completed: Your course is ready for immediate download. Click "VIEW" to view details and download the course.
Where can I find my course?
Once your order is complete, a link to download the course will automatically be sent to your email.
You can also get the download link by logging into your MMOCourse.org account then going to Downloads Page.